Production Information
Summary
Explore Taiwan's abundant natural resources just right in the Taipei where you can see lovely natural scenery with fog and mist mantling the piled mountains. Visit the volcano in Taipei where you will see the smoking volcano exhaling the smell of sulphur.

What's more? Experiencing ancient massage and cupping treatment.
Cupping treatment is an ancient form of alternative medicine which helps with pain, inflammation, blood flow, relaxation and well-being, and it acts as a type of deep-tissue massage.

After soothing your whole body, it's time to sooth your stomach and learn about Taiwan's dining etiquette! The tour will end with pleasing Taiwanese local food and a stunning night view!
Yangmingshan & Tiapei city center, Taiwan
Hike around the stunning Yangmingshan area
Experience the healing benefits of ancient Chinese massage
Enjoy the evening view of Taipei over a pint of local craft beer
All-inclusive small group tour with English-speaking tour guide
Special offer during Universiade 2017!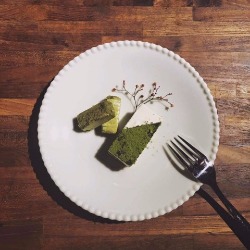 Free tea Peanut Candy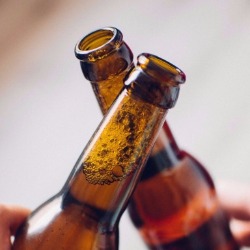 Free Taiwan Craft Beer
With selected local speciality, you will have a sense of Taiwan's culture.




Have a problem?
Message us
---